A simple middle eastern blend of spices, za'atar adds a lemony-herb zing to dishes and salads. You can add Za'atar to hummus or olive oil on bread or just sprinkle it on your salad.
---
Sumac
An ingredient that surprisingly has yet to gain the world popularity it deserves is sumac. Referred to as a healing herb, sumac is high in vitamin C, low in calorie, and is an antioxidant.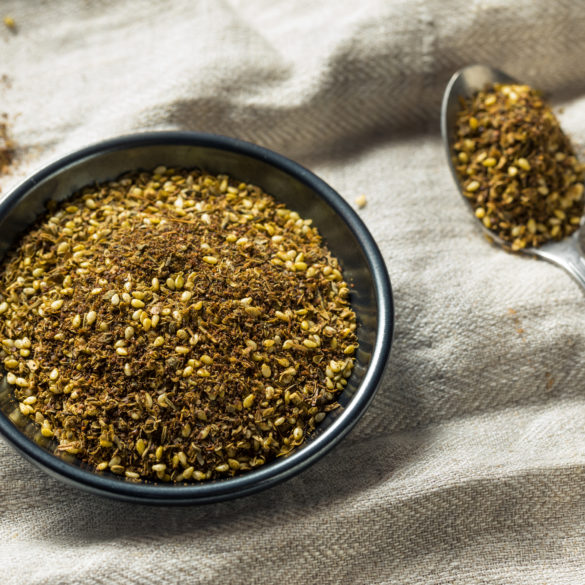 Ingredients
1/4 cup toasted white sesame seeds
1/4 cup dried thyme
1/4 cup sumac
salt to taste
Instructions
Toast the white sesame seeds by heating up a non-stick pan in low heat and spread the seeds evenly. Move them around a few times. When they start popping and turn a light brown, turn off heat and let cool.
Add the rest of the ingredients and mix. Ready to serve or store in an air-tight container.
Did You Make This Recipe?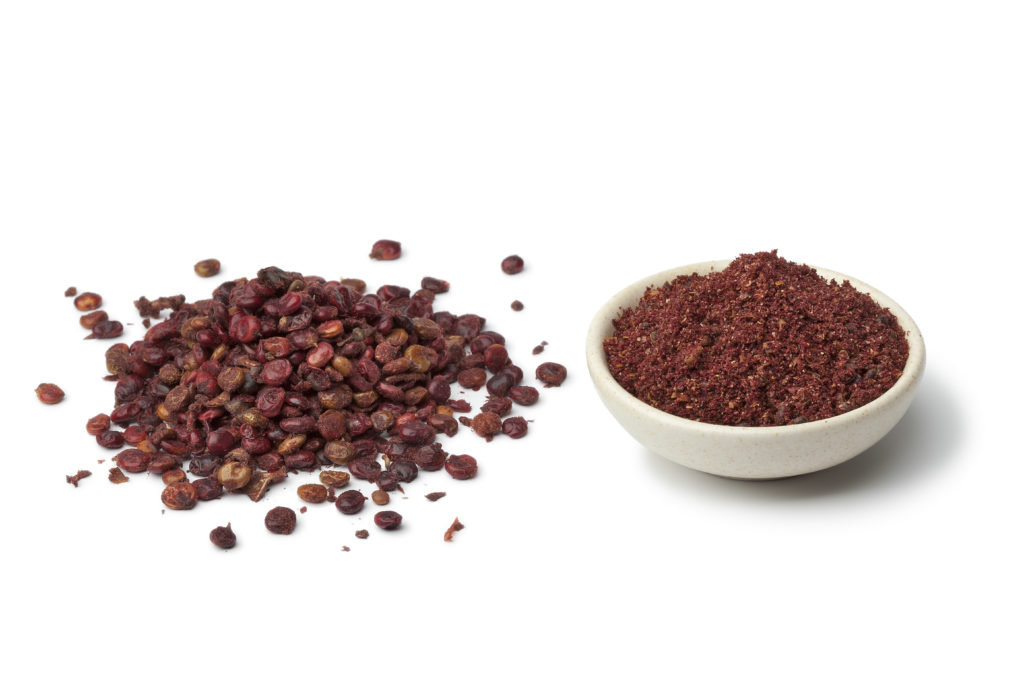 Sumac comes from dried and ground berries of a sumac plant.