Add protein, fiber, and texture to your marinara sauce with these simple vegan additions. Don't get us wrong—we love a good jar of marinara sauce as is, but for those days when you have an extra 5 minutes to spice it up, try these simple additions.
Red Lentils or Masoor Dal
A staple in Indian cooking, these small red lentils are packed with protein and fiber. They cook fast and do not require any soaking, which makes them convenient for those last minute home-cooked meals.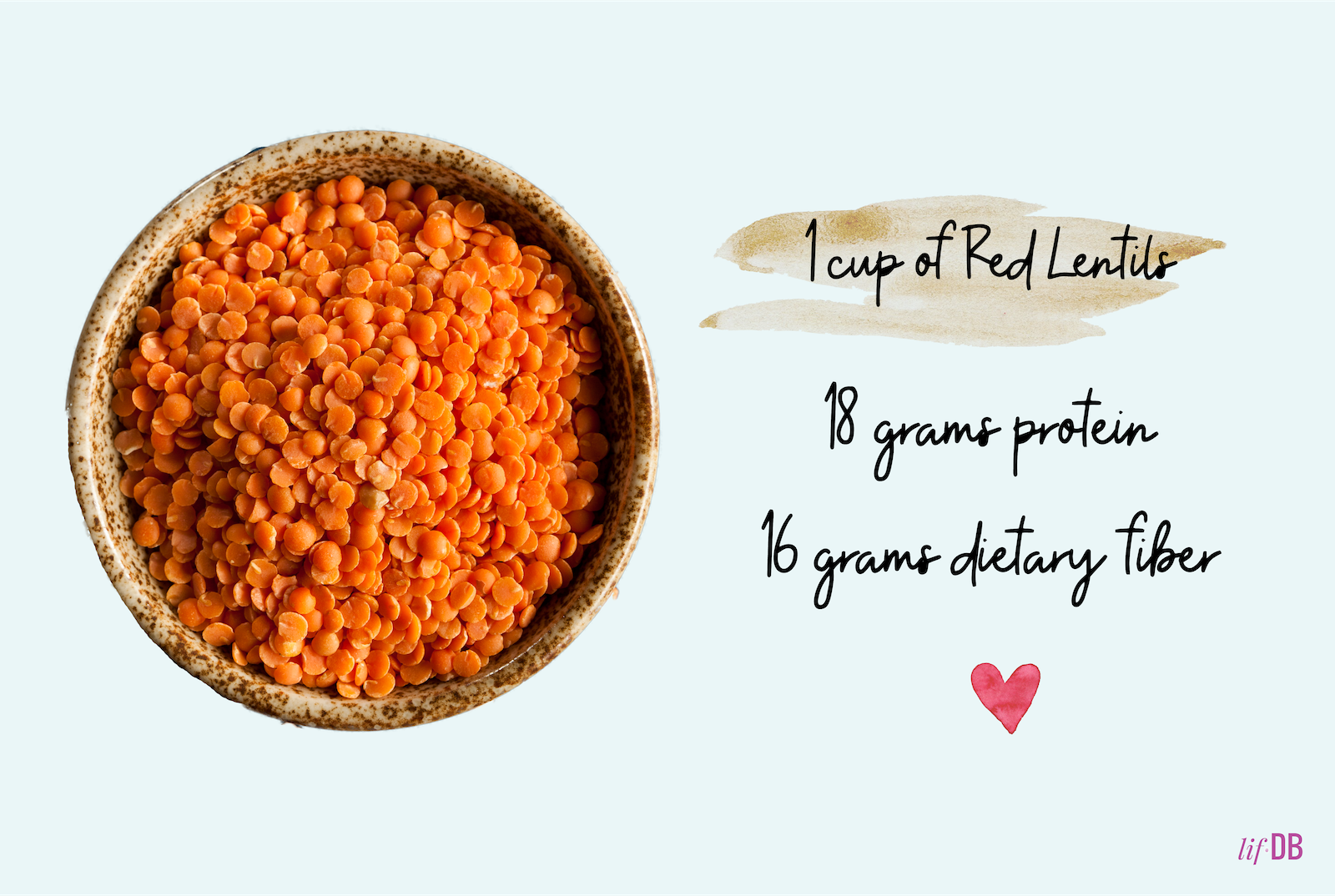 Instructions
While the pasta is boiling, take 1 1/2 cups of the pasta broth and place it in a deep pot.
Add 1 cup of washed red lentils and let it boil in high heat for 5 minutes or until tender. If you need to add a bit more water to prevent the lentils from sticking, go ahead.
Once the lentils are tender, lower the heat, add the marinara sauce, and let simmer for 5 minutes. Make sure to keep the pot covered to prevent splashing.
Vegan Cheese
Add it to your marinara sauce and use it as a garnish, nut-based cheeses with nutritional yeast are packed with protein and amino acids.
Roasted Vegetables
Add 2 cups of roasted veggies, such as broccoli, eggplant, zucchini, or mushrooms to the sauce. The trick is to keep the veggies on the thin/small side so they cook easily and can absorb the sauce well.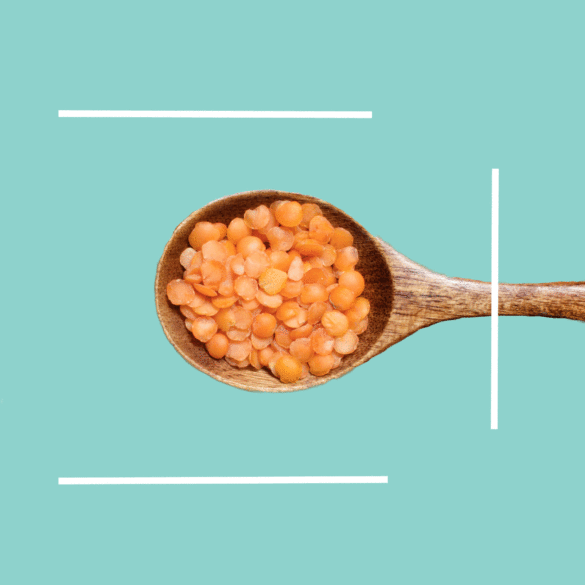 Ingredients
1 cup  almonds (can sub with cashews or pecans)
1/2 cup nutritional yeast
1/4 cup garlic powder
salt to taste
Instructions
Place all ingredients in a blender and pulse 3-5 times or until you get a slightly coarse texture. Add half directly to the pasta sauce and the rest, keep in the fridge and sprinkle on top when you're ready to eat.
Did You Make This Recipe?