Source | @mileycyrus, Vanity Fair 2019
Don't be anything you don't want to be, always be yourself.
Ashtanga Yoga with Miley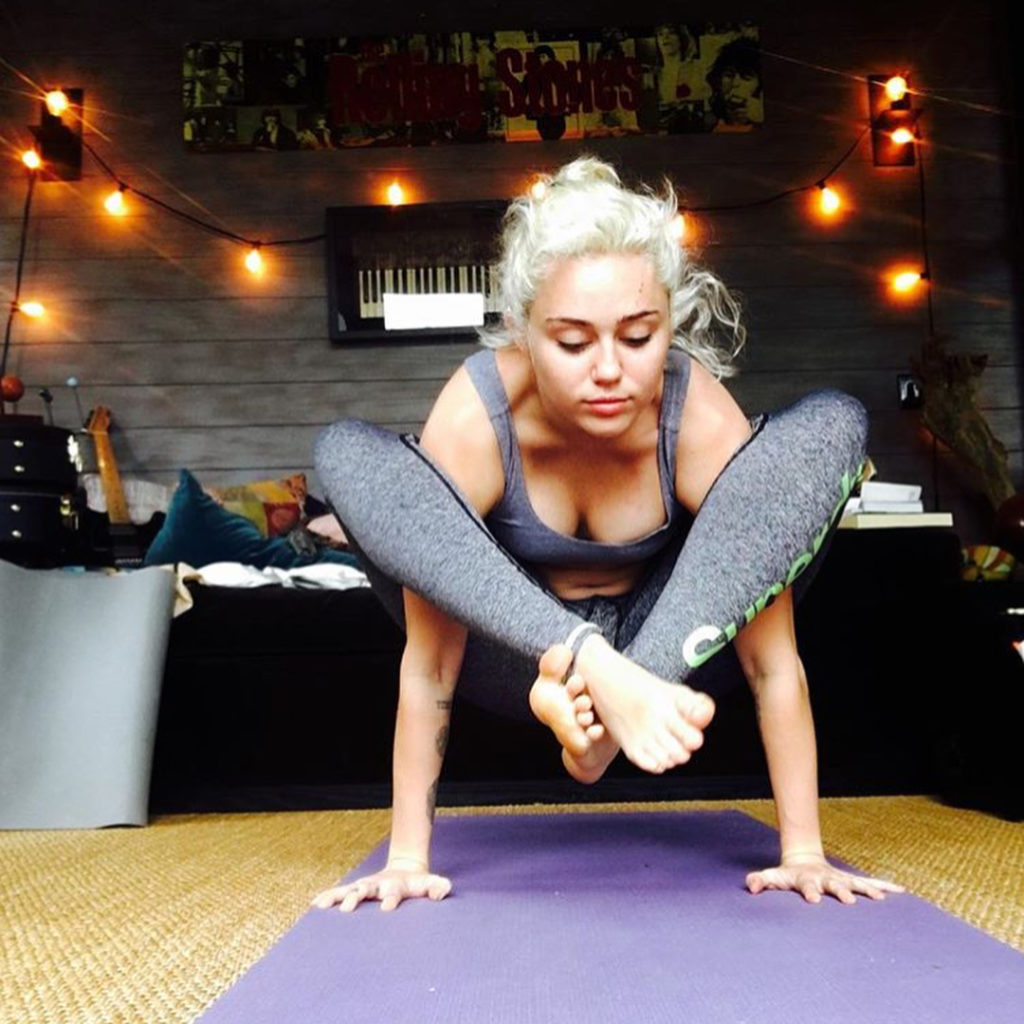 ---
Miley followed a vegan diet until 2020, when she announced in September of that year that she started eating fish, citing health reasons.
Recommended read: The Difference between Indian Vegetarian Cooking and the New Vegan Influencers: What It Means When You Start Eating Meat
---
I don't want to be perfect, but I do want to be a role model. My mom always tells me that imperfections equal beauty. All of us are imperfect.