If you love almond butter, save this recipe. It takes 15 minutes to make. Another advantage, you can easily customize the taste.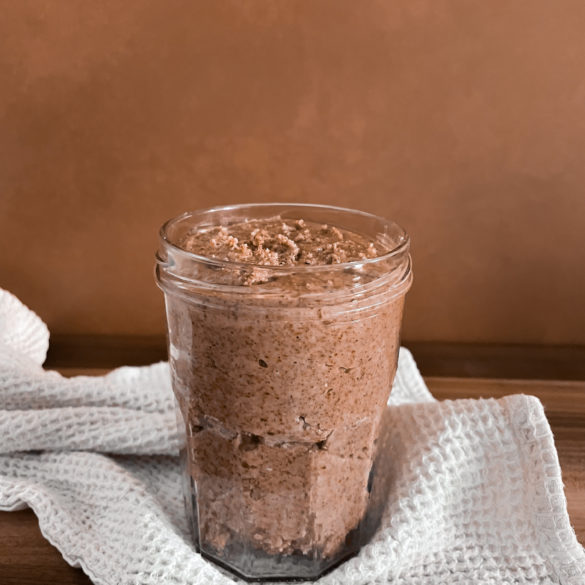 Ingredients
Optional ingredients to taste:
salt
maple syrup or agave
cinnamon
Instructions
Pre-heat oven to 350°F.
Place raw almonds on a tray with either parchment paper or silicone mat.
Roast for 10 minutes.
Let almonds cool.
Place in a food processor. Add additional ingredients if opting to do so. Process until you have the desired consistency. In making this recipe, we paused the processor 4 times to scrape the sides until we got the creaminess we wanted. We used Vitamix with a food processor attachment.
Store in an airtight container in the fridge.
Did You Make This Recipe?