One way to take care of our heart is to drink enough water, according to a study published in the European Heart Journal. The researchers found a connection between dehydration and the hardening of heart muscles (cardiac fibrosis).
In a nutshell, dehydration increases the levels of sodium in the blood or serum sodium. This is different from the level of sodium in the body.
According to the paper, recommended total daily fluid intake varies. However, we do have a range for women and men.
Women
Recommended Intake in Liters, Cups, and Fluid Ounce
1.6 – 2.1 liters
7 – 9 cups
55 – 71 fl. oz.
Men
Recommended Intake in Liters, Cups, and Fluid Ounce
2 – 3 liters
9 – 13 cups
68 – 101 fl.oz.
Three Ways to Monitor Your Water Intake
Reminders and a Water Bottle
Carry a water bottle. For women with a 20oz. bottle, set up three daily reminders on your phone or watch. Specify the time you want to empty your first, second, and third bottle. I use this strategy and have a reminder for 1PM, 6PM, and 11PM.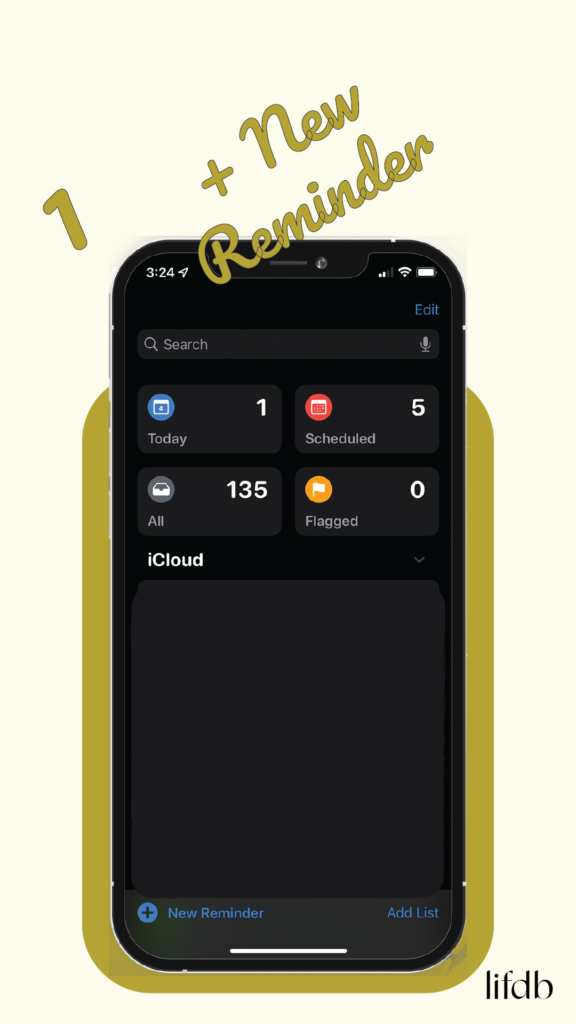 Prepare
Prepare water bottles filled with the amount of water you will need through out the day. For men, 2 of the 40oz bottles should do. This trick works specially if you work from home or keep them with you in the car.
Food Tracker
Food trackers such as Lifesum let you record water intake easily.